Yes, reselling on Amazon is legal. Reselling on Amazon is a very lucrative business model that many successful Amazon sellers have adopted. However, as you know, there's an exception to every rule. 
So although there's no law against reselling, nor does Amazon legally prohibit reselling products on its marketplace, it does place strict restrictions as to what and how products are resold.
In this guide, you will learn the ins and outs of reselling on Amazon, in the simplest words. You might want to also learn about Amazon disputes and how to resolve them! and on disputes using BNPL in Buy Now, Pay Later: Definition, Dispute Resolution, and More.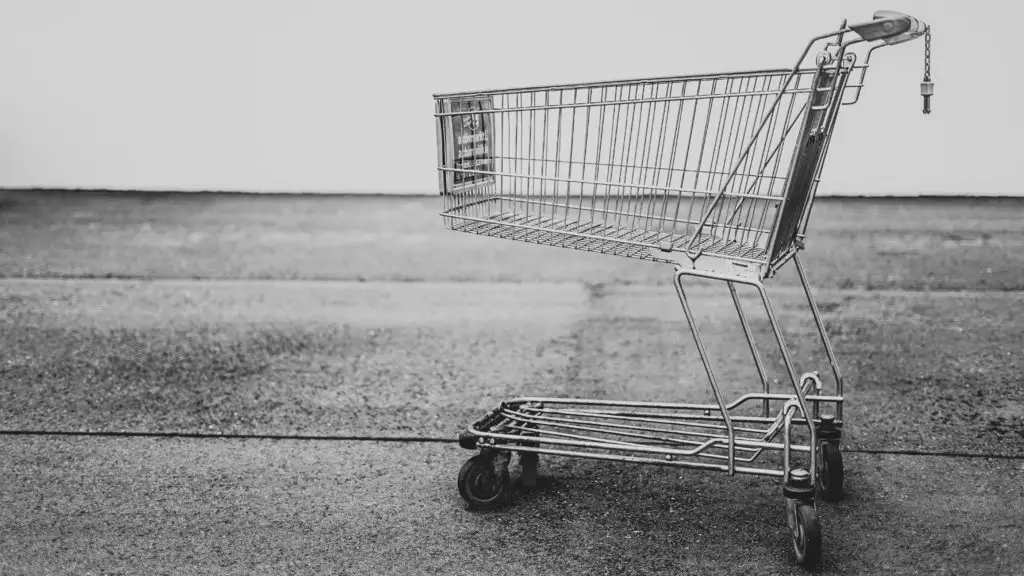 PS: You may also want to check our coverage of refunds and disputes on Alibaba, AliExpress, Shein, and E-bay.
Reselling on Amazon: How To Do It?
Reselling on Amazon is mainly just selling a product you own or bought elsewhere on Amazon for a profit. This said, here are the famous reselling strategies used on Amazon:
Online arbitrage: sourcing products from online marketplaces such as Alibaba, AliExpress, or eBay and reselling them on Amazon is known as online arbitrage.
Retail arbitrage: hitting your favorite brick and mortar retailer to buy some products and resell them on your online shop is known as retail arbitrage.
Wholesale reselling: as its name suggests, this strategy involves buying products in bulk from wholesalers, found primarily on B2B e-commerce websites such as Alibaba, to resell them on Amazon for a profit.
Manufactury reselling: Buying products directly from the manufacturer is yet another way to buy in bulk. The difference from wholesale reselling is that you can brand your purchased products as your own.
Reselling used products: used products that are in reasonably good conditions are also resold on Amazon.
How To Resell New Branded Products on Amazon?
If you choose to go with any of the first four strategies, you will need the following permissions and documentation to resell your goodies on Amazon as "new".
To do so, you need to:
Approach the said brand and request their permission to resell their products. This comes in the form of a letter of authorization or any other form of writing that can be verifiable by Amazon.
Request authenticity letters if you buy products from an authorized seller of a brand or a wholesaler. You will need these to prove the authenticity of your products in case you get reported for inauthenticity.
Request and keep your invoices and make sure they are legible and accurate. You will use the information on your invoices in your seller central, and they better be a match!
Surely, you don't need these documents to set up a seller account on Amazon and start selling, but it's only a matter of time until Amazon will require some sort of verification, and you'll be on thin ice.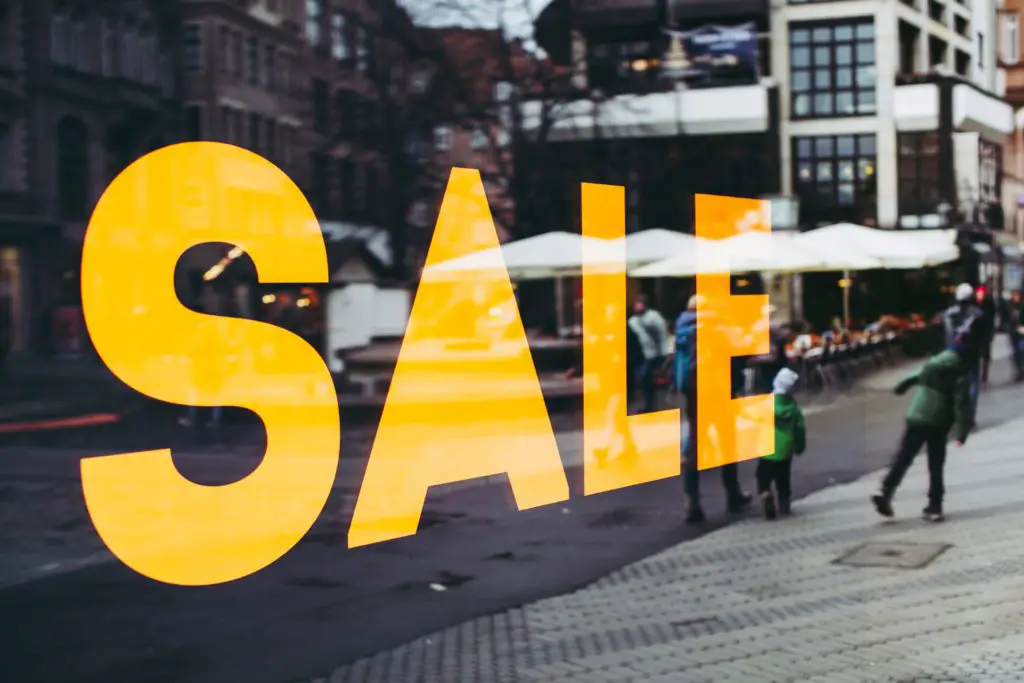 Remember that if you're sourcing through retail or online arbitrage, you will not be able to prove the authenticity of your products if you decide to resell them as new.
Should a brand or another seller report you for Intellectual Property (IP) infringement, you might get permanently suspended.
How To Resell Used Branded Products on Amazon?
If you wish to resell the products you bought online or from a retail store as "used", Amazon restrictions become less of a hassle for you. Aside from making sure your items meet Amazon's condition guidelines, you don't need to do anything else.
Generally, products bought from retailers are sold as "used" on Amazon to avoid IP and authenticity issues.
Remember that not everything is allowed to be sold as used on Amazon. Check Amazon's list of items and categories that are allowed to be sold as used before you go ahead and buy them.
How To Resell Privately Labeled Brands on Amazon?
Amazon has seen a rapid growth of privately labeled brands in the last three or four years, arguably because fewer brands are allowing the reselling of their products.
Resellers who buy directly from manufacturers create their own brand labels and become the exclusive sellers of their brands on Amazon. You still need invoices and authenticity letters from the manufacturer to avoid authenticity issues.
To sell your privately labeled brand on Amazon, you need to:
Again, these are not mandatory at the start, but if you're planning to sell long-term, you need to start on the right foot.
Restrictions: What You Can't Resell on Amazon
Regardless of which way you go, Amazon has some rules on the products you can resell. This includes certain brands such as Adidas, Samsung, Lego, Microsoft, and Disney. There are hundreds more.
There are other products that you can't resell on Amazon such as counterfeit products and unauthorized branded products.
Reselling branded products is not prohibited, but you'd need permission from the brand itself to resell its products.
It's imperative to know that you are not allowed to sell anything with a brand logo that's not yours!
So as we said before, reselling on Amazon is entirely legal, just not as easy as you might think.
To get on top of the game for every aspect related to selling on amazon, we advise you not to forget an important matter which is Taxes! Tim Nelson's guide on online sellers' guide for taxes is an excellent source (Amazon Link).
Reselling Alibaba Products on Amazon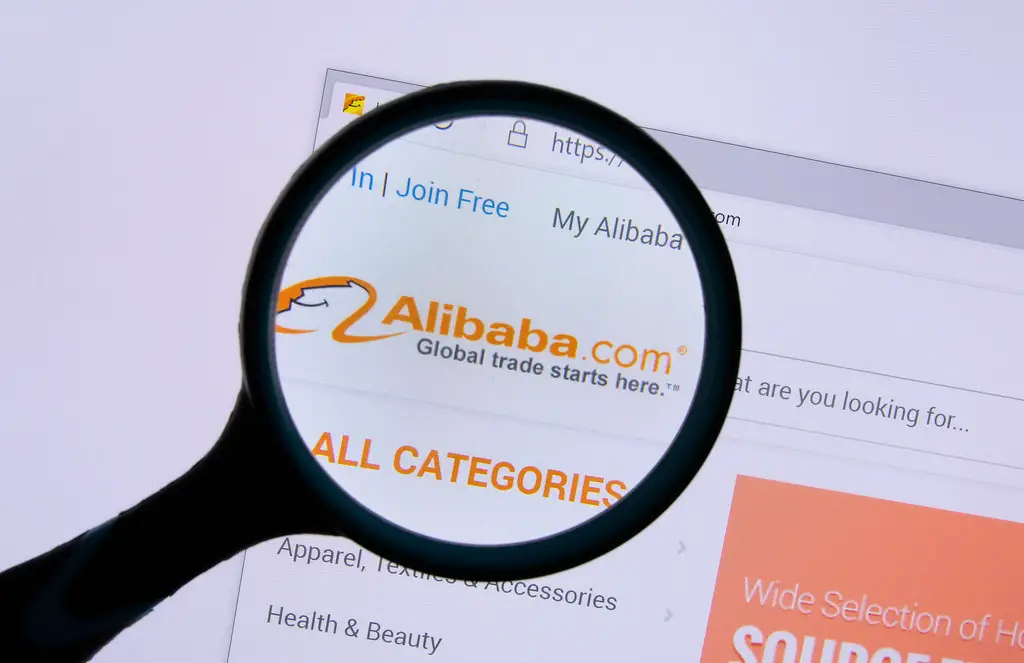 Alibaba is the go-to source of wholesale and private label resellers. It is absolutely legal to resell products from Alibaba on Amazon. However, the same reselling restrictions apply.
Alibaba is a B2B e-commerce website where wholesalers and manufacturers supply other businesses.
Amazon resellers most often source their products from Alibaba and have their suppliers ship directly to Amazon FBA centers, where Amazon takes care of shipping your products to your buyers.
Here's the entire process of buying from Alibaba and selling on Amazon:
Search for the products you'll planning to brand or resell
Find suppliers with Trade Assurance and Verified Supplier badges.
Read the suppliers' details such as company history, sales, employees, and quality control and manufacturing processes.
Shortlist the best suppliers and contact them. Make sure to require all the necessary information you need in order to make a safe purchase. This includes asking about the quality, price, and warranty.
Having chosen the best supplier from your shortlist, you can proceed to place your order through a purchase order agreement.
Decide whether you want to fulfill your Amazon order yourself or via Amazon FBA. Make sure your supplier ships your products accordingly.
Create listings for your products on Amazon and add all the required details: product code (UPC, EAN, ISBN… etc. ), name, description, images… etc.
That's it! You'll be ready to resell your products on Amazon as soon as your shipment arrives.
Reselling Products from Amazon on Amazon
Another business model resellers go for is buying from Amazon and reselling back on Amazon.
If you're wondering if that's legal, yes, it definitely is. However, the same rules of authenticity and ownership apply.
Moreover, there's one more thing you should know. Amazon Prime members are not allowed to resell or rent the products they purchase using their Prime account to other customers.
"Prime members are not permitted to purchase products for the purpose of resale, rental, or to ship to their customers or potential customers using Prime benefits." – Amazon Prime Conditions
Dropshipping on Amazon
Dropshipping is another form of reselling, just not a typical one. It is basically reselling products that are kept and shipped by a third party.
Dropshipping on Amazon is allowed only so far as you're identified as the seller of record.
That is to say, any package, including the invoice and the package slips, that is shipped to a customer on Amazon must identify you as the seller, and only you.
There shouldn't be any reference to the third-party seller you buy from on the packages delivered to Amazon customers. Otherwise, you might lose the ability to sell using Amazon's Merchant Fulfilled Network (MFN).
MFN is when sellers manage and fulfill their Amazon orders alone or via third-party logistics, which is what you do when you dropship.
Essentially, dropshipping is legal and allowed on Amazon. However, to stay in compliance with Amazon's guidelines, you must agree with your supplier to use your details on the packages and the invoices the customers will receive.